Let's leave our screens behind and interact face-to-face!
All work and no play makes for a dull geek! This is your chance to mix and mingle with folks from every sector of our industry. If you'd like to spend a FUN evening filled with food, drinks, music and laughs, please join us!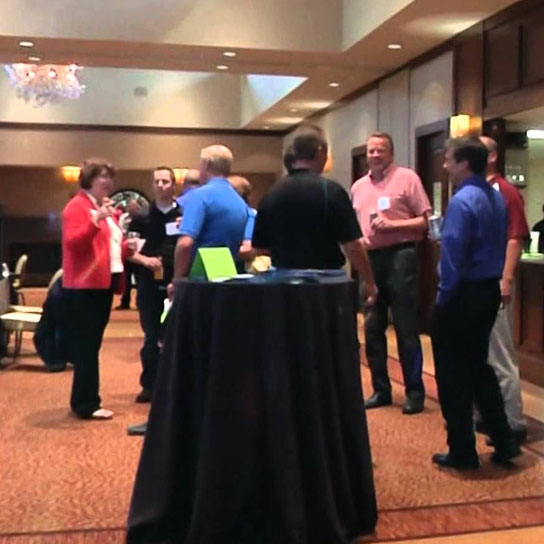 Admission
$10 per person (#dirtcheap)
When
Thursday, October 13, 2016 from 4:00pm - 7:00pm
Where
Oak Ridge Country Club 
700 Oak Ridge Road
Minneapolis, MN 55305
More Info
Tara Dunn
tel: 507-332-9932 or email: tara@geek-a-palooza.com
They just can't stop talking
about Geek-a-Palooza!
Twin Cities love to our sponsors!