Let's leave our screens behind and interact face-to-face!
All work and no play makes for a dull geek! This is your chance to mix and mingle with folks from every sector of our industry. If you'd like to spend a FUN evening filled with food, drinks, music and laughs, please join us!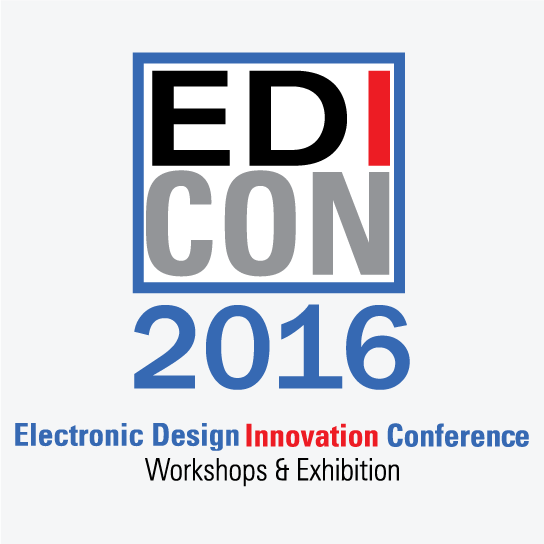 When
Wednesday, Sept. 21, 2016 from 5:00pm - 8:00pm
Where
Hynes Convention Center (Colocated with EDI CON 2016)
900 Boylston St., Boston, MA 02115
More Info
Tara Dunn
tel: 507-332-9932 or email: tara@geek-a-palooza.com
They just can't stop talking
about Geek-a-Palooza!
Look who's bringing the funny!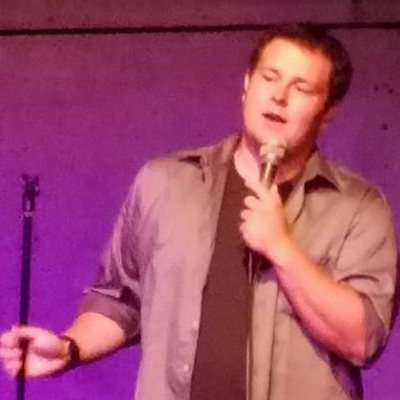 Mike Fahey has been performing live stand-up comedy in Boston for over 5 years in all types of venues, including dive bars, comedy clubs, colleges, basements of restaurants, actual restaurants where the people eating didn't know comedy was about to happen, and many more.
He has proven he can perform comedy in any environment at any time, and he will be bringing the funny not once but twice to Geek-a-Palooza Boston!
Big love to our Boston sponsors!